A premier wellness and spa destination, sought to elevate its customer loyalty program. Their challenges included: 
Enhancing customer retention and encouraging repeat visits.

Gaining a deeper understanding of customer preferences and needs.

Dealing with disconnected data sources, including booking systems, websites, mobile apps, and customer surveys.

Tracking the performance of their loyalty program over time.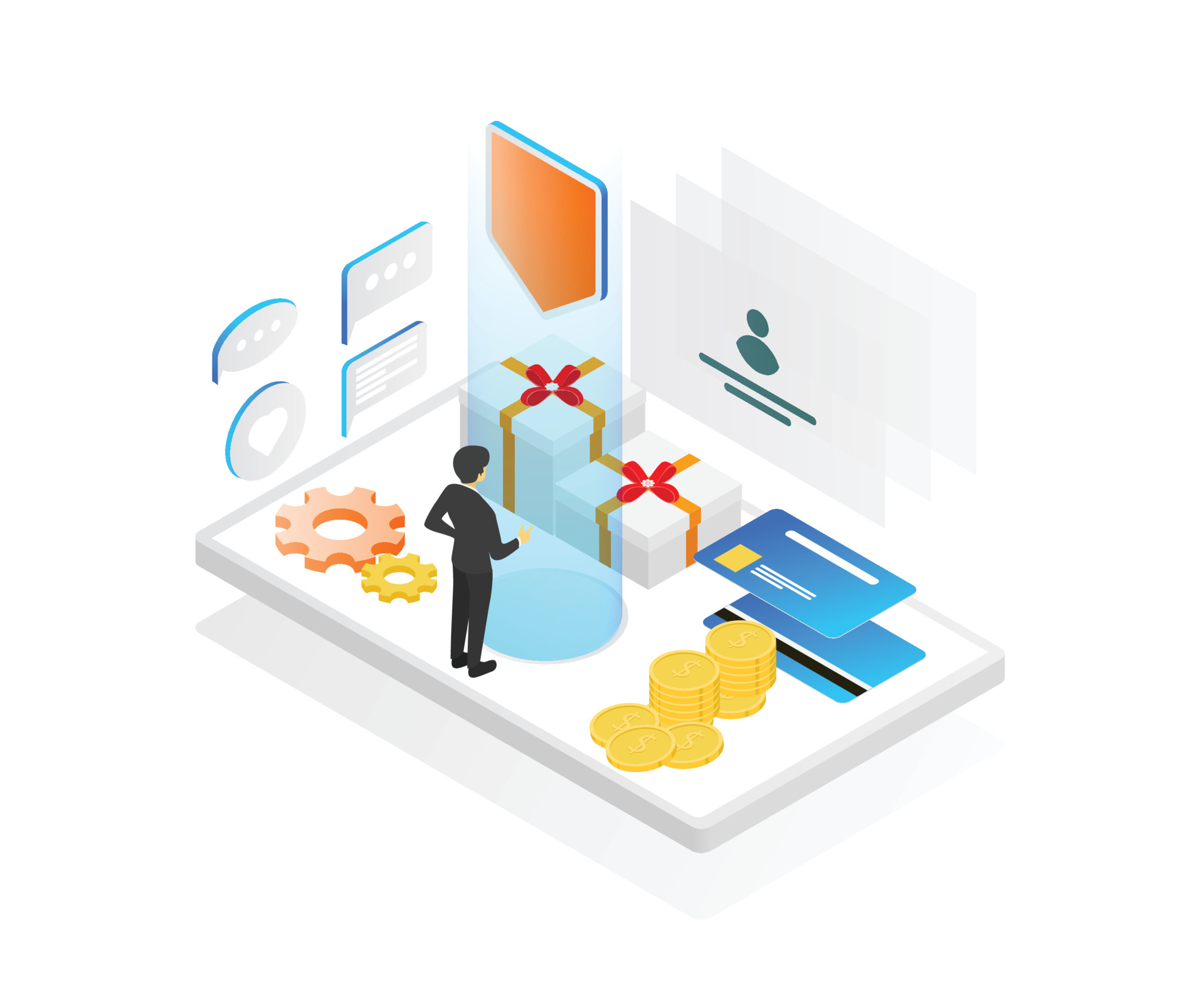 Netica's Solution:

NetILab's

Integrated Loyalty Program Platform
Netica's NetILab provided a comprehensive solution tailored to partners unique needs: 
Data Integration with NetFlow: Automatic data integration from various sources creates a unified view of customer interactions.

Data Unification: Transforming data into a format that is easier to interpret, analyze, and reuse across different applications.

Loyalty Program Governance with NetBox: Managing and overseeing the loyalty program, ensuring alignment with business goals.

Analytics with Power BI: Utilizing Power BI to analyze and track the loyalty program's performance, providing actionable insights.
Transform Your Customer Loyalty with NetILab. NetILab's integrated loyalty program platform offers a cutting-edge solution for wellness and spa centers. From unifying disparate data sources to tracking program performance, NetILab streamlines and enhances loyalty management. Contact us today to discover how NetILab can revolutionize your customer loyalty program and drive lasting success. 
Benefits
By implementing NetILab, our partner achieved the following: 
Enhanced Personalization: Tailoring offers and experiences to individual customer preferences, enhancing satisfaction.

Improved Decision-Making: Leveraging unified data to make informed decisions that align with customer needs.

Increased Revenue: Attracting more visitors with targeted marketing, reducing costs, and boosting revenue.

Efficient Resource Allocation: Focusing resources on services that customers truly value, optimizing operations.
No tags to display. Try to select another taxonomy.