A renowned pharmaceutical company, faced significant challenges in their dissolution testing and quality control processes. These challenges included:
Manual planning and execution of analysis tasks.

Manual input of batches and method parameters into laboratory machines.

Exporting and manually combining data from various lab machines, including searching through previous results to explain deviations.

Manually copying all results into Word reports is a time-consuming and error-prone process.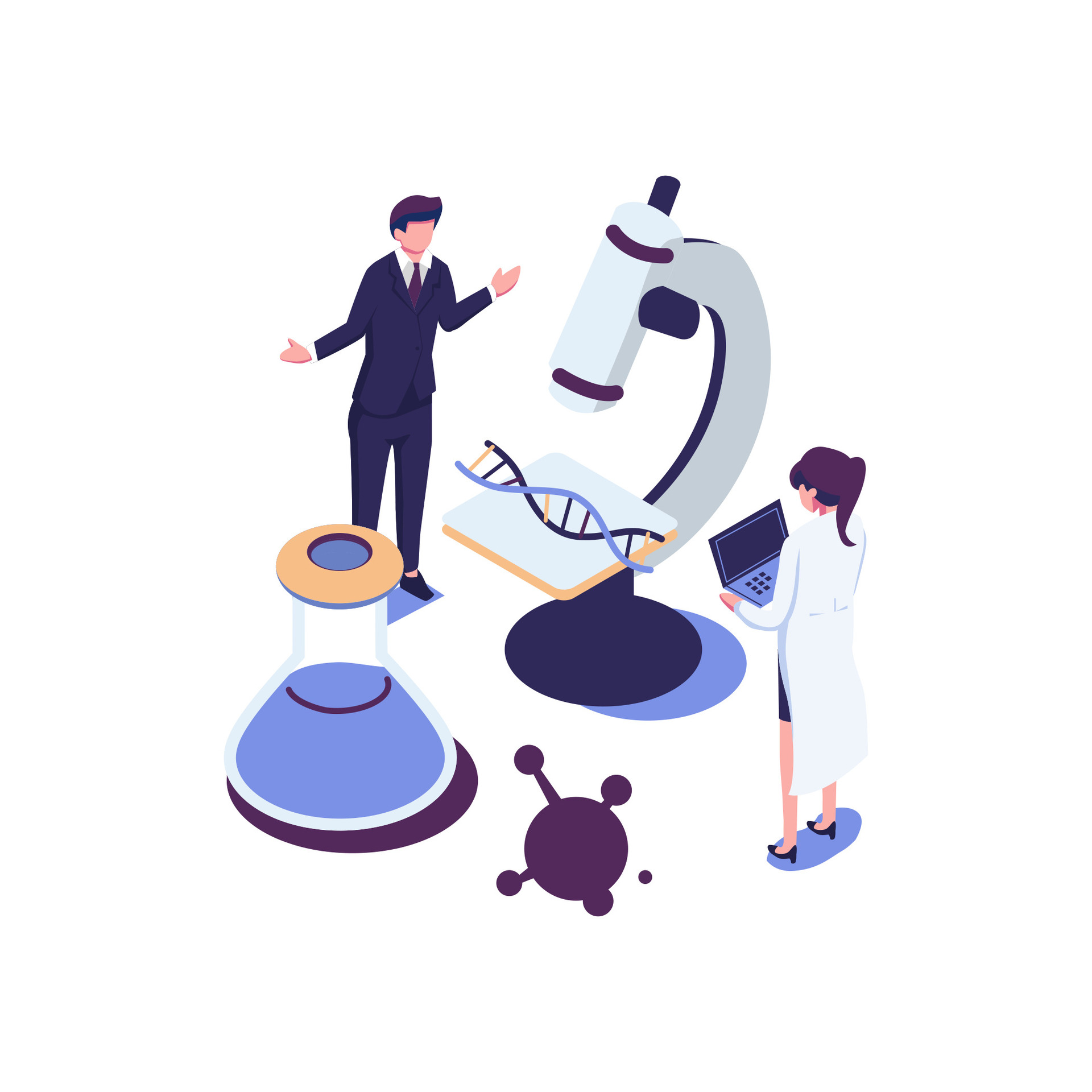 Netica's Solution:

NetILab's

Automated Quality Control Platform
Netica's NetILab provided a transformative solution tailored to partners specific needs: 
Automatic Analytical Task Creation: Streamlining the planning and execution of analysis tasks.

Data Transfer to Laboratory Machines: Automating the input of batches and method parameters, ensuring accuracy.

Real-Time Data Integration: Enabling near real-time results through automatic data integration from various lab machines.

Automated Report Generation: Creating comprehensive reports automatically, eliminating the need for manual copying.
Elevate Your Quality Control with NetILab. NetILab's automated quality control platform offers a game-changing solution for pharmaceutical companies. NetILab streamlines and enhances the entire quality control process, from dissolution testing to comprehensive reporting. Contact us today to discover how NetILab can transform your quality control operations and set the stage for future innovation. 
Benefits
By implementing NetILab, partner achieved: 
Reduced Time: Significantly cutting down the time spent on data integration tasks.

They minimized the Risk of Errors: Eliminating manual copying and data entry, reducing the risk of mistakes.

Enhanced Audit Trail: Providing a clear and traceable record of all analysis tasks and results.

Increased Productivity: Streamlining processes to enhance overall efficiency.

Facilitated Collaboration: Making it easier to collaborate with others within the organization.

Foundation for Advanced Analysis: Serving as a base step for further analysis, including AI and machine learning applications.