Our partner, a forward-thinking HR management company, faced the complex challenge of automating their employee assessment process. Their specific needs included: 
Automation of various assessment executions, including diverse questionnaires and analysis methods.

Generation of automatic reports for both candidates and employees.

Crafting insightful recommendations for employee development.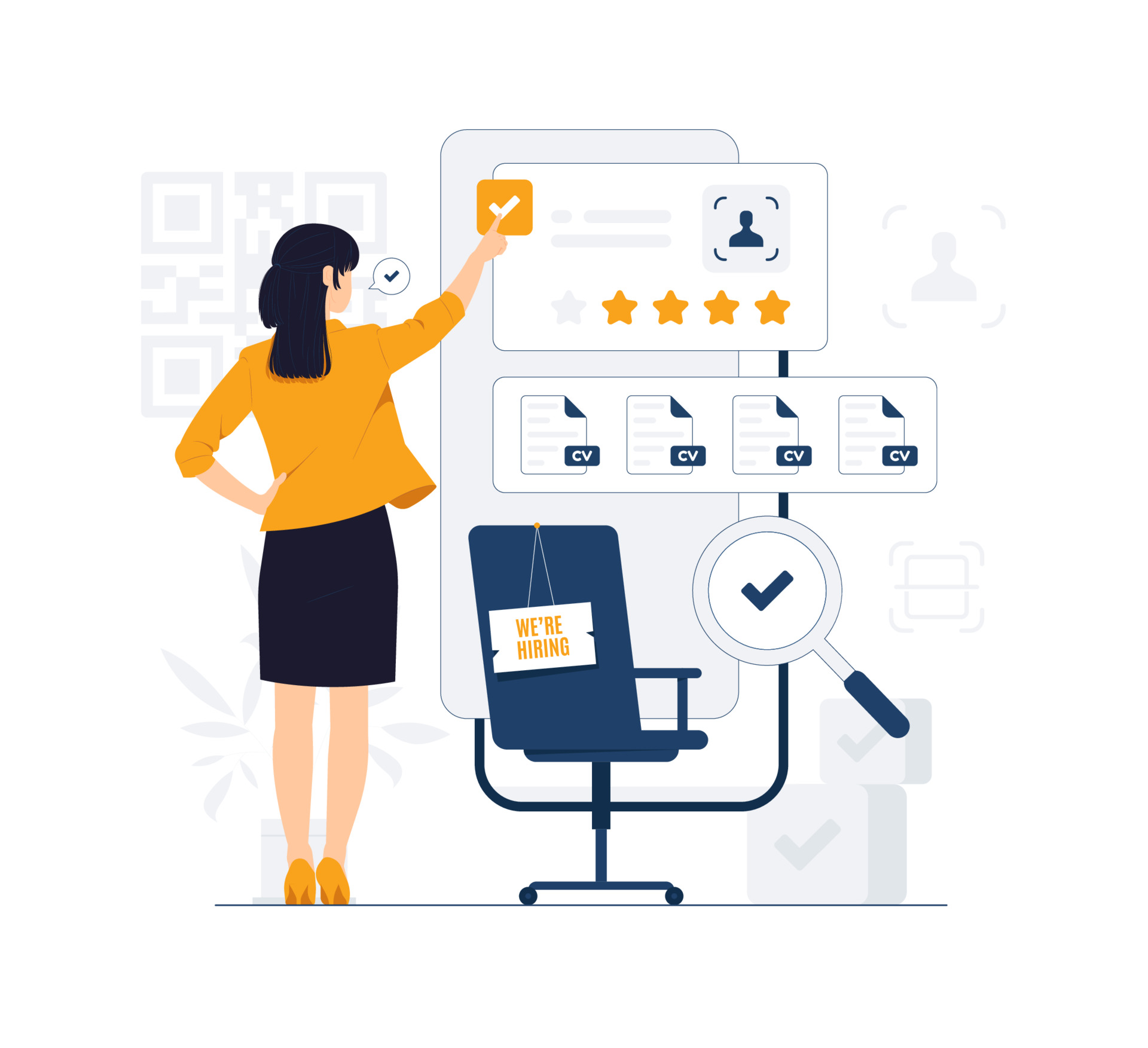 Netica's Solution:

Integrated Platform with NetILab
NetILab provided a comprehensive solution tailored to partners unique needs:
Automated Assessments with NetFlow: Seamless distribution of access to assessments and collection of responses from SurveyMonkey, fully automated to save time and effort.

Quick Data Search with NetFind: Efficient profiling and searching of candidate data, enabling targeted assessment strategies.

Detailed Power BI Reporting: Automation of Power BI reports, including in-depth psychological analyses of candidates.

Data Management with NetBox: Robust data management and mapping capabilities, ensuring accuracy and consistency across the assessment process.
Empower Your HR Process with NetILab. Our integrated platform offers a transformative solution for HR management companies. From automating complex assessments to generating insightful reports, NetILab streamlines and enhances the HR process. 
Benefits
By leveraging NetILab, partner achieved: 
Efficient Data Gathering: Elimination of manual data entry, resulting in significant time savings.

Accurate Data Management: Ensuring the integrity and reliability of assessment data.

Comprehensive Reporting with Power BI: Providing detailed and insightful reports to guide decision-making and development strategies.