A leading financial institution in the Adria region, faced the challenge of fostering continuous experimentation with data and analytics. They required a solution that would allow: 
Collaborative hands-on learning for their team.

Safe and secure data exploration and analysis.

Training and skills development in data science.

Ensuring compliance with regulatory standards.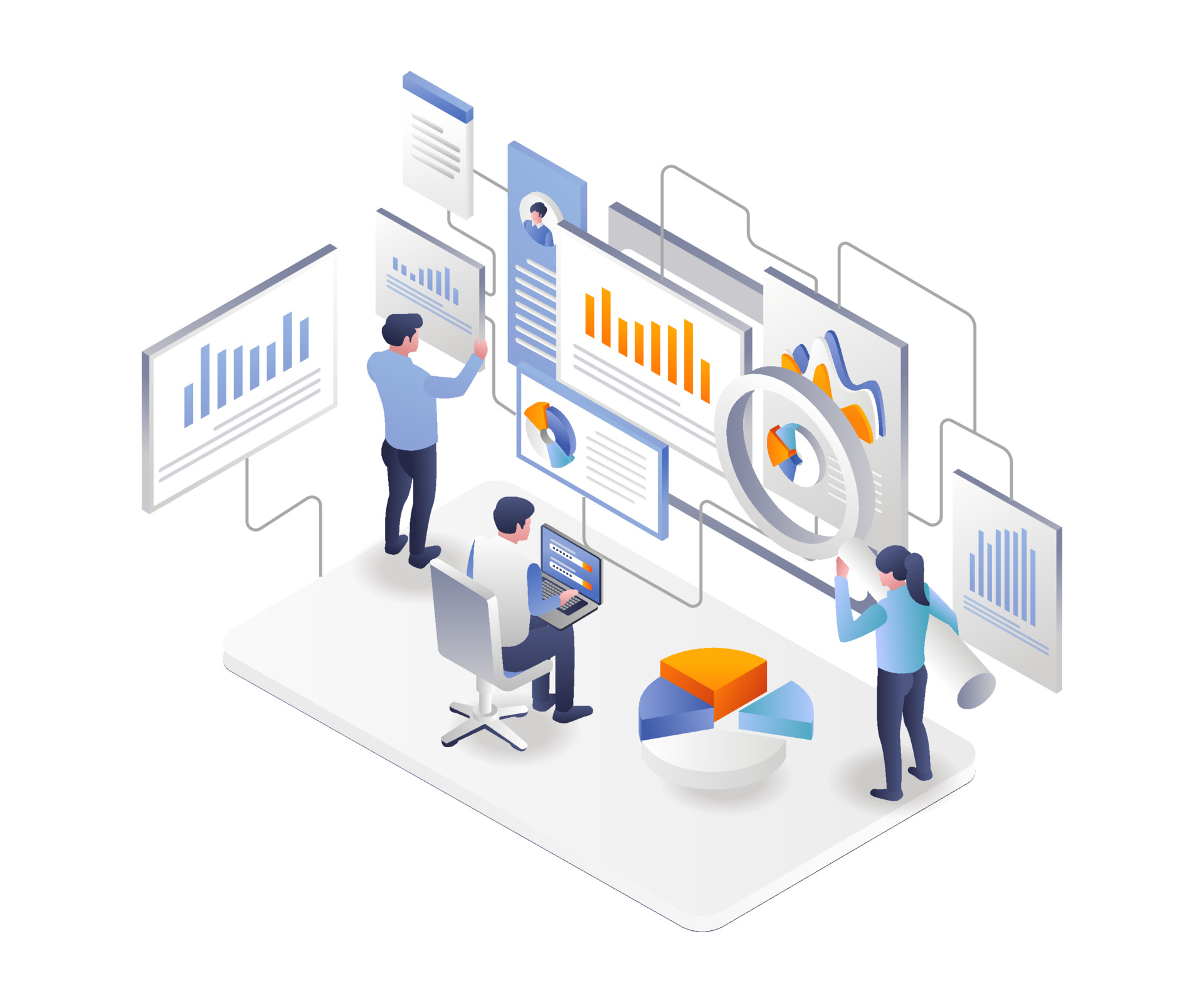 Netica's Solution:
Analytical Sandbox
Netica's NetILab provided the perfect platform to meet the biggest bank in Adriatic region. The solution included: 
Integration with NetFlow: Seamlessly integrating diverse internal and external data sources for comprehensive analysis.

Unified and Accessible Environment: Creating a centralized platform for data management and analytics.

360-Degree View of Customers and Transactions: Offering a holistic perspective on customer behavior and financial transactions.

Quick Searches and Visualization: Enabling quick searches on structured data views and easy visualization without the need for in-depth SQL knowledge.

Machine Learning Capabilities: Providing tools to train and run ML models, enhancing predictive analytics.
Discover How NetILab Can Transform Your Organization NetILab's Analytical Sandbox is more than just a tool; it's a catalyst for innovation, efficiency, and growth. Whether you're a financial institution or a company in another industry, NetILab offers tailored solutions to meet your unique challenges. 
Benefits
By implementing NetILab, partner achieved: 
Enhanced Agility: Experimentation without impacting the production environment, fostering innovation.

Increased Efficiency: Automation of data integration and anonymization, saving time and resources.

Collaborative Innovation: Facilitating the sharing of ideas and data products among team members.

Use in Data Experimentation Academy: Serving as a foundational tool for training and development in data science.